GolfPsych®
2 Blue Heron Blvd.
Boerne, TX 78006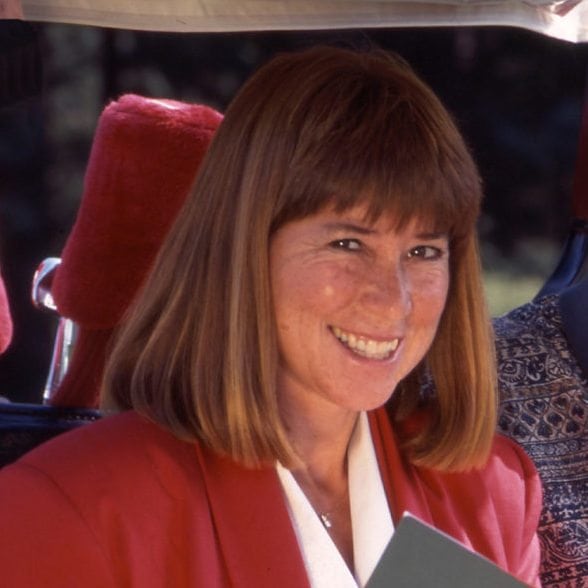 Dr. Deborah Graham
Golf Pyschologist
Dr. Deborah Graham is a licensed Counseling Psychologist specializing in golf performance. Working with professional and amateur golfers from around the world, her client list includes almost 400 players on the PGA Tour, LPGA Tour and Champions Tour, 21 of which she helped guide to 31 major championships. She was recently chosen by Golf Digest to their first Top 10 Sport Psychologists in Golf list!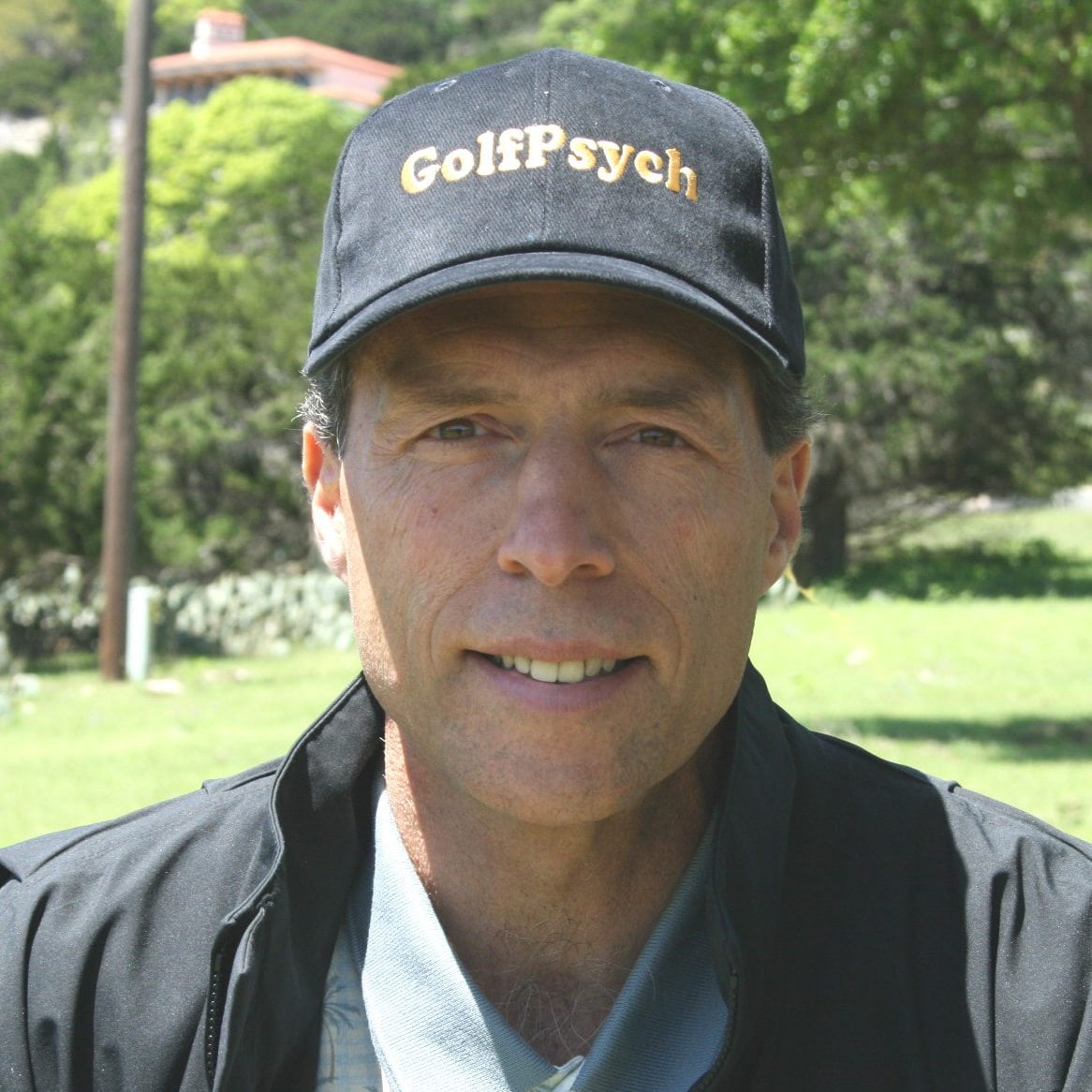 Jon Stabler
Golf Instructor
Jon Stabler is co-founder of GolfPsych.  Along with being a co-researcher and co-author in the personality study of golfers and the resulting book, "The Eight Traits of Champion Golfers", Jon has developed and conducted our GolfPsych group schools and Instructor training programs. He has worked with numerous players and college teams including TCU, SMU, A&M and Baylor.
Golf Psychology developed through research and work with almost 400 Tour pros. We would be happy to answer any questions. Contact us today for a free, 100% confidential consultation.