Golf Mental Game Blog
Resources For Competitive Golfers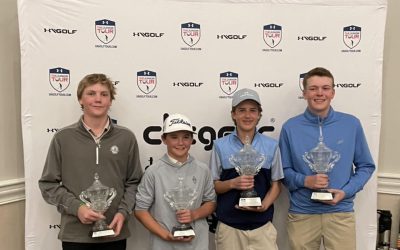 Learn how to get the same training as Jackson Sledzik This past week, Jackson Sledzik became a repeat national champion in the Under Armour Junior Golf Winter National Championship. He won the field of 151 boys in the 12-14 age division, shooting 2-under par in a...
read more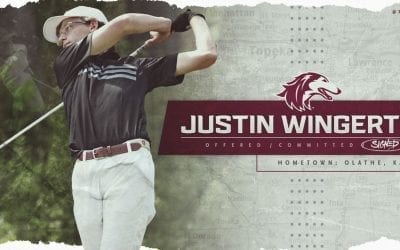 Last year we released a few GolfPsych Student Updates, including a highlight of Justin Wingerter. After attending a Mental Game School in August 2018, he quickly saw some success by winning the KC Masters which drew attention from multiple division 1 scouts. We were...
read more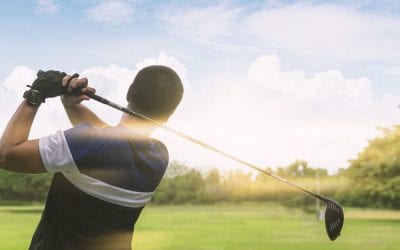 If you are a competitive golfer then you need good golf psychology to play your best and develop your skills faster. Unfortunately, most golfers focus all their efforts on the swing and short game until they get really frustrated. Then they start looking for mental...
read more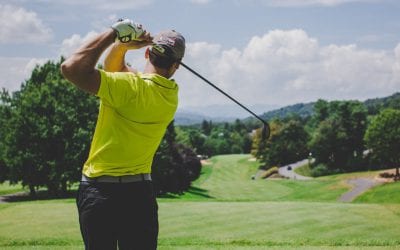 The Consistent Routines = Consistent Shots Myth One of the most common coaching instructions in golf is your pre shot routine has to be consistent. Consistent routines produce consistent shots is the promise. This may be true for free throws in basketball but sadly...
read more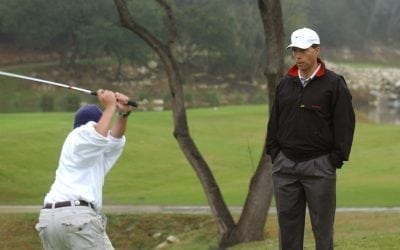 I recently had the chance to chat with Travis Derose on the Curiosityness podcast. The podcast features interviews about the most fascinating people, things, and history of our world. This week's episode focused on The 8 Personality Traits to...
read more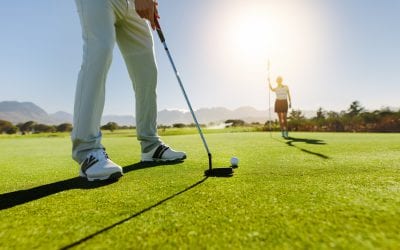 Most of us say we are going to play golf. Many of us think that "playing golf" simply entails traveling to the course, paying for our round, hitting some balls on the course, hitting shots and adding up the score after. But most of us aren't actually playing golf,...
read more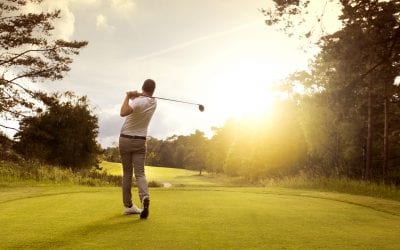 The worn out cliche, "Golf is 90% Mental" is accepted without thought by most of us and repeated over and over. Yet based on our market study, most golfers are not working on their mental games at all. Our study found that among the avid golfing public,...
read more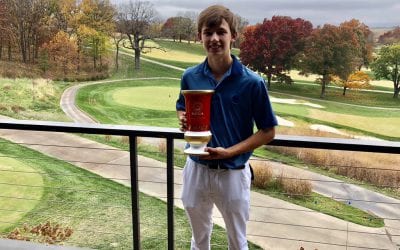 Justin Wingerter attended our Mental Game School in August 2018. He was a great golfer even before coming to the school, and since then has continued to develop his overall game. Justin's father, Robert, had this to say about the progression of Justin's game since...
read more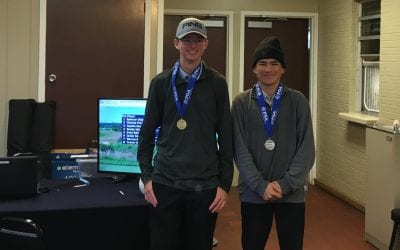 Spencer Olejniczak attended our mental game school in October 2018. Before coming to our weekend school, Spencer showed a lot of promise on the junior tours. Spencer's father, Steve, wrote to us about his performance in the first tournament after the school: Spencer...
read more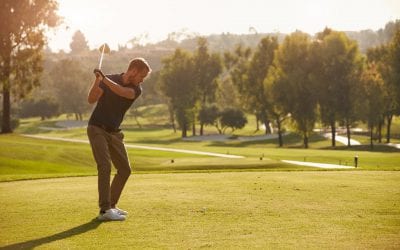 What makes the golf mental game so challenging, and how do you improve your mental game? We'll give you the complete picture. (Updated: Oct 27, 2021) Quick Links: | Intro | Mental Challenges in Golf | What to Know About the Golf Mental Game | Conclusion | The...
read more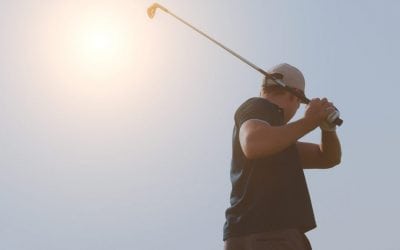 In your overall approach toward maximizing your mental and physical skills, controlling self talk in golf and a good competitive attitude is vital for the full use of all skills you have and will develop. While many of you are fully aware of this correlation, some of...
read more
Golf Mental Game Categories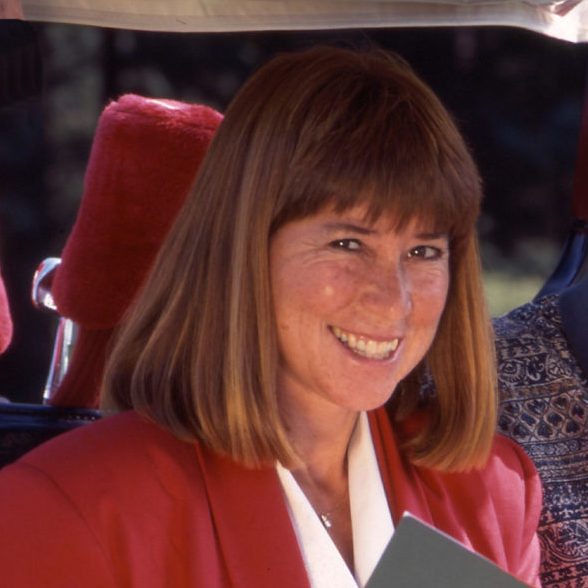 Dr. Deborah Graham
Golf Pyschologist
Dr. Deborah Graham is a licensed Counseling Psychologist specializing in golf performance. Working with professional and amateur golfers from around the world, her client list includes almost 400 players on the PGA Tour, LPGA Tour and Champions Tour, 21 of which she helped guide to 31 major championships. She was recently chosen by Golf Digest to their first Top 10 Sport Psychologists in Golf list!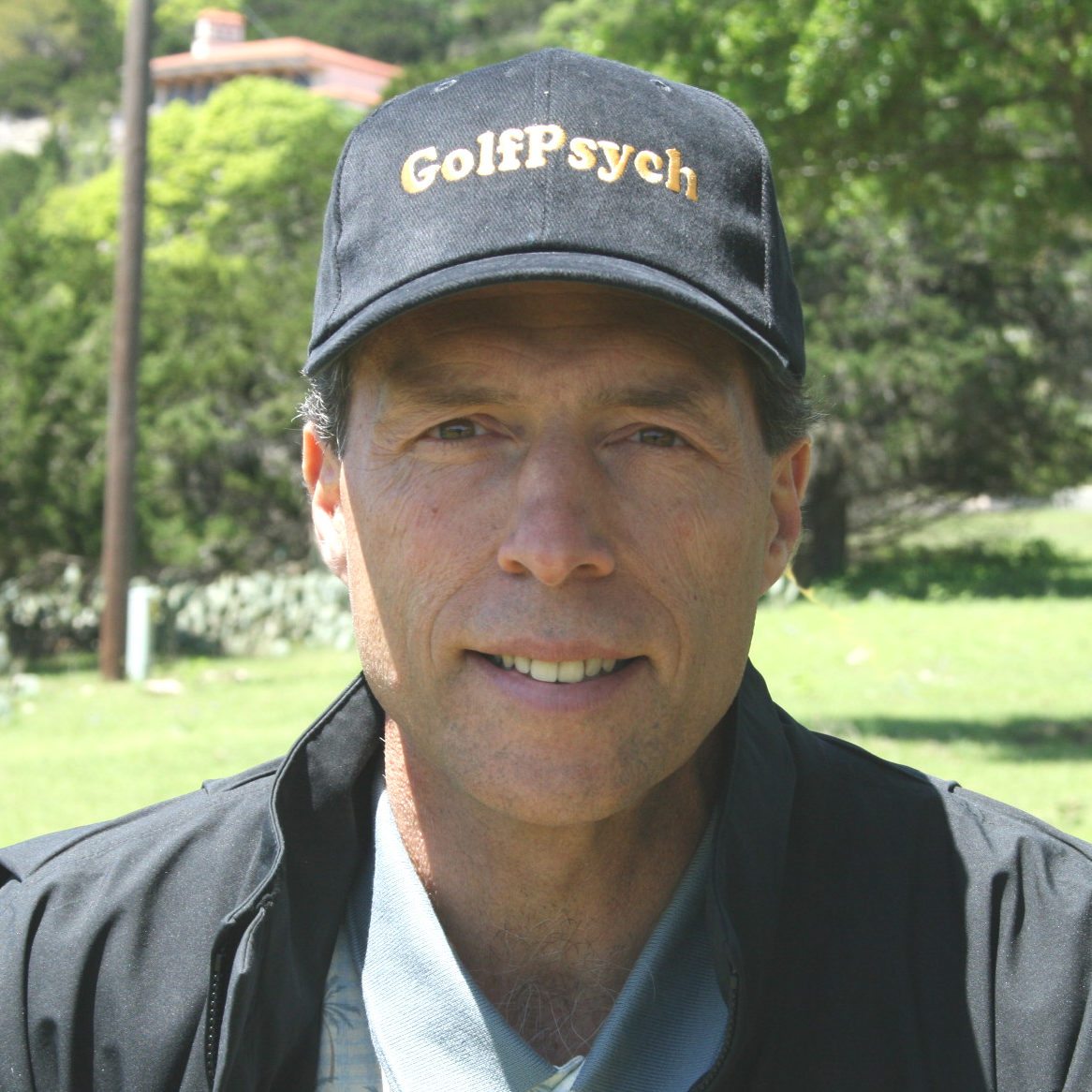 Jon Stabler
Golf Instructor
Jon Stabler is co-founder of GolfPsych.  Along with being a co-researcher and co-author in the personality study of golfers and the resulting book, "The Eight Traits of Champion Golfers", Jon has developed and conducted our GolfPsych group schools and Instructor training programs. He has worked with numerous players and college teams including TCU, SMU, A&M and Baylor.
Mental Game Assessments and Online Coaching