Improve your Mental Game Drastically in One Weekend
Our intensive, weekend schools are the absolute fastest way to improve your mental game! (Price includes coaching support for one year!)
"Your school is by far and away the best money we've ever spent on golf!"
Spencer played in a tournament this past Sunday in Corpus Christi. It was windy, cold and rained all day. Spencer had never seen or played the course before. He followed the GolfPsych teachings and you could see the "calmness" and "focus" and mental mastery at work. He won the tournament by three shots! Your school is by far and away the best money we've ever spent on golf! Thank You! Thank You! Thank You!
– Steve "O", about Spencer, 2018 Student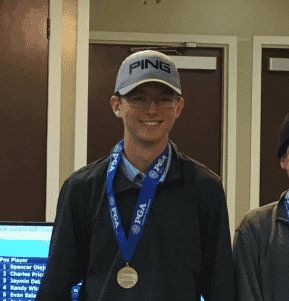 Details & Highlights
Friday evening through noon Sunday

Work directly with our expert instructors

ONLY 4 players per school

15 total hours of instruction

2-3 hours working on the range

4 hours on the course

Cutting edge tracking technology

Golf Mental Skills Assessment

Golf Personality Assessment

1 year subscription to Online Coaching System
Tapatio Springs Hill Country Resort
A world-class swing and short game are meaningless without mastering the mental side of golf. Our intensive weekend schools are designed to teach you the principles of a strong mental game using the same training we've done with over 400 Tour players. A strong mental game will enable you to perform consistently and post your best scores when the stakes are highest.
Upcoming Mental Game Schools
Click on the school you would like to attend.
Most golf schools are at Tapatio Springs Resort near San Antonio, Texas and start Friday evening at 7:00 and finishes on noon Sunday.
Looking for the best rates to stay at Tapatio Springs Resort? Reserve your stay using the button below to receive reduced rates and waived resort fees. This is only for GolfPsych Clients that are making a visit for a school or to work with us individually. Please note that the schools have openings unless they show Sold Out.
Note: This is reserving a hotel stay. You will still need to reserve your space in our weekend school.
"What an amazing experience the last 3 days have been! "
I accomplished all my goals of the training and more!  I can't wait to put the training into practice and apply it from this point forward.  Golf is going to be fun again now that I have released the shackles around my brain!
– Lynn, 2018 Student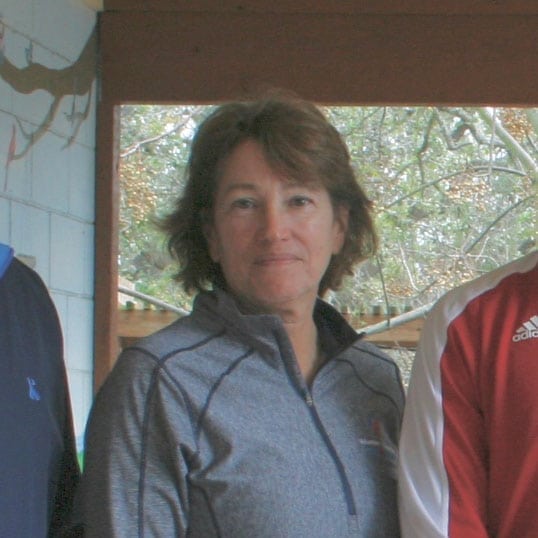 Additional Schools
In addition to our Level 1 Mental Game Schools, we also have special Level 2 schools available upon request, as well as periodic instructor schools for golf coaches interested in being trained to offer mental game coaching.
To setup a Level 2 school, call us right now at (888) 280-4653 or fill out our form to get in touch with us.
To learn more about our Instructor Schools, click here.
Summer is here and things are looking up for my golf game! I have already played in three tournaments, two local (NTPGA) and one national (AJGA), and I am already seeing vast improvements from last year. After a few months of tweaking my mental game and after finally getting my physical game on track, I am doing better and have more fun. I owe much of my success and gratitude to y'all as the results of your help are beginning to show.
After placing a solid 26th in the highly competitive AJGA tournament, I placed sixth yesterday and first today in two local but hotly contested tournaments. Although I demonstrated great consistency in the AJGA tournament last week, today was the day that I found and used the power of my new mental abilities. Although I played a great round with only a few hiccups, it was still only enough to force a playoff. But I was able to outsmart my opponent and birdie the first playoff hole to win. That focus and resolve that I have been searching for is here and so is the confidence. I have no doubt that my now consistent mental routine and my ability to keep not-allowed thoughts out of my head has helped tremendously.
I'd like to thank y'all again and I hope to write back with stories of more success and improvement!
Sincerely,
Brent – GolfPsych Student