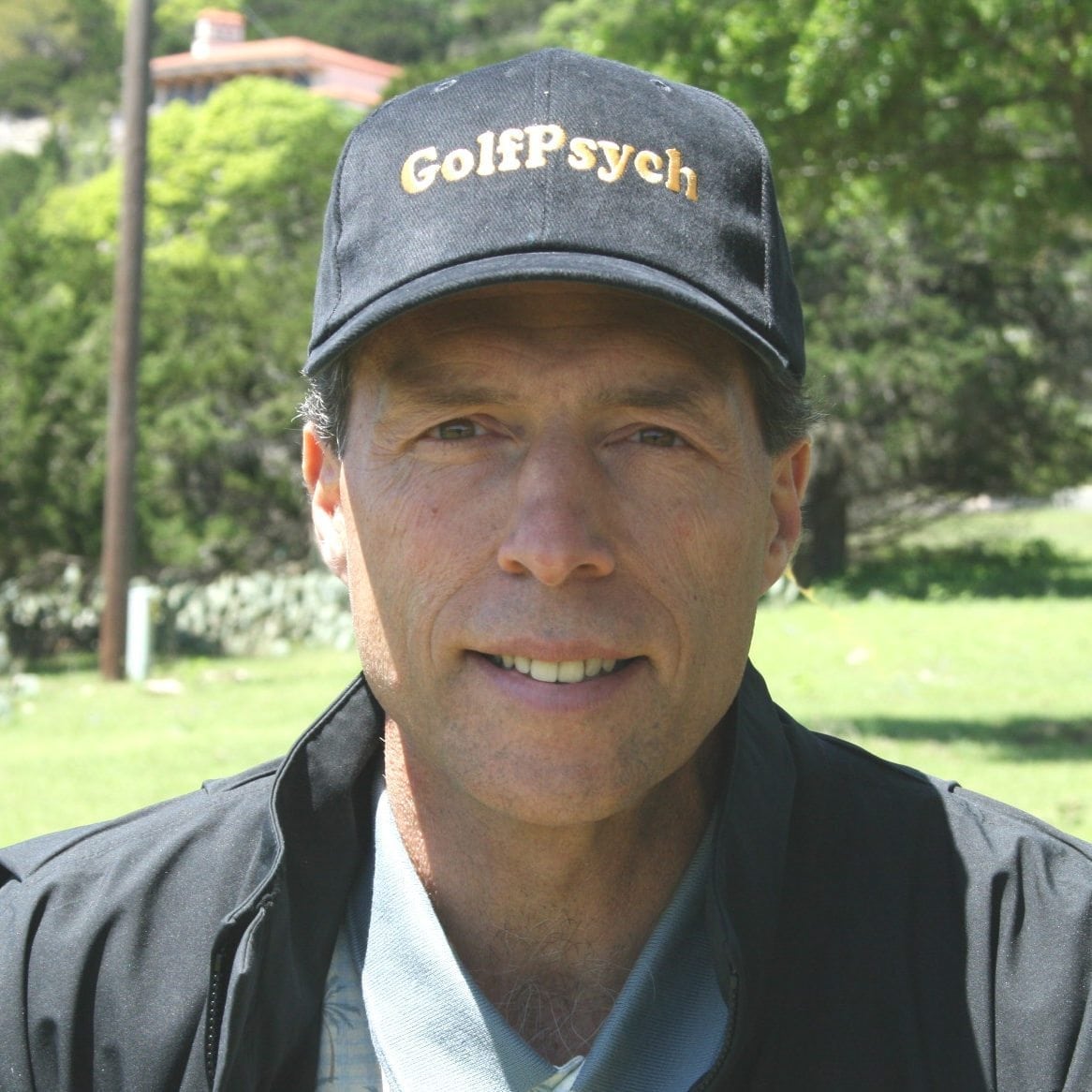 Jon Stabler – Golf Mental Coach
Tour Researched and Tour Proven golf mental coach. In person, on the phone, email, text, Skype. Support when and where you need it, by the hour.
As a golf mental coach, Jon invented the patent-pending Mind Meter used in GolfPsych schools & programs. It enables GolfPsych clients to quickly learn to manage emotions and attain optimum tension levels for golf.
Dr. Deborah Graham and Jon Stabler have done the research and developed the system with the Tour players. They have helped the Tour Pros and thousands of Competitive Golfers like you find consistency and build confidence using our Golf Psychology System and Tools. Using this System and Tools you will learn how to emulate the frequent winners on Tour when you compete. Yes, You can learn to think like the Tour Champions when you compete!
Mental Coach Golf Products