Golf Mental Game Coaching For Junior Golfers
Master The Mental Side Of Golf
Our coaching system has helped tour pros win majors, collegiate teams bring home titles, and junior golfers all over the country secure competitive college golf scholarships.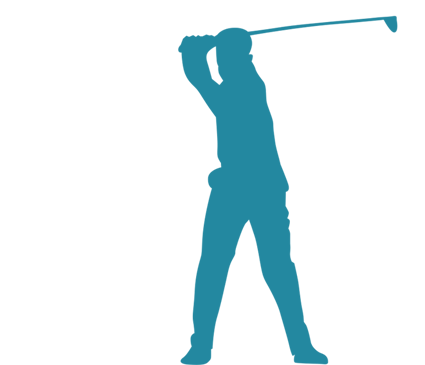 Personal Consultation
We'll hop on a half hour call with you, discuss your goals, and formulate a customized training plan to get you started.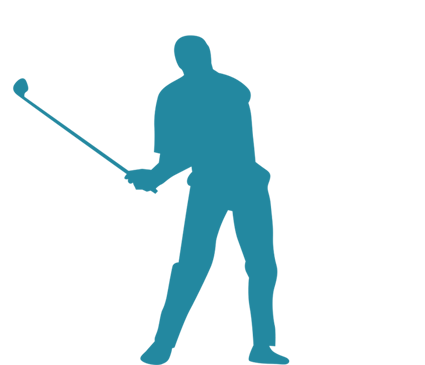 Mental Game Assessments
Next, you take two advanced assessments to identify your challenges and best opportunities for growth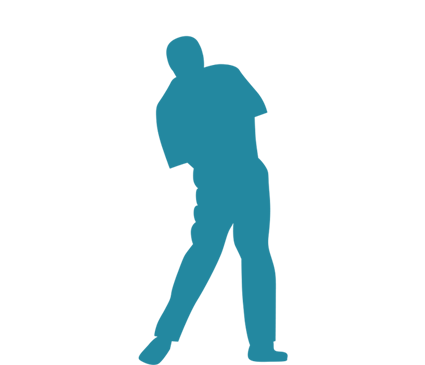 Individual coaching and our weekend intensive schools are the absolute fastest way for you to achieve massive improvements in your game.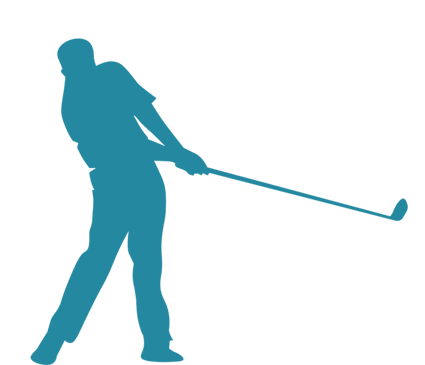 Ongoing Coaching
In person, on the phone and through our Online Coaching System we are your personal Mental Game Coach.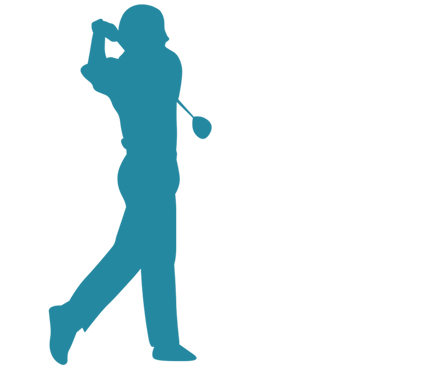 Advanced Tools
GolfPsych has developed a patented method and biofeedback that we use in our individual coaching and schools. You can purchase and use this system yourself anywhere.
Recent Junior Golfer Student
Thank you so incredibly much, I think you have really drastically improved my game, and I cannot thank you enough.
– Henry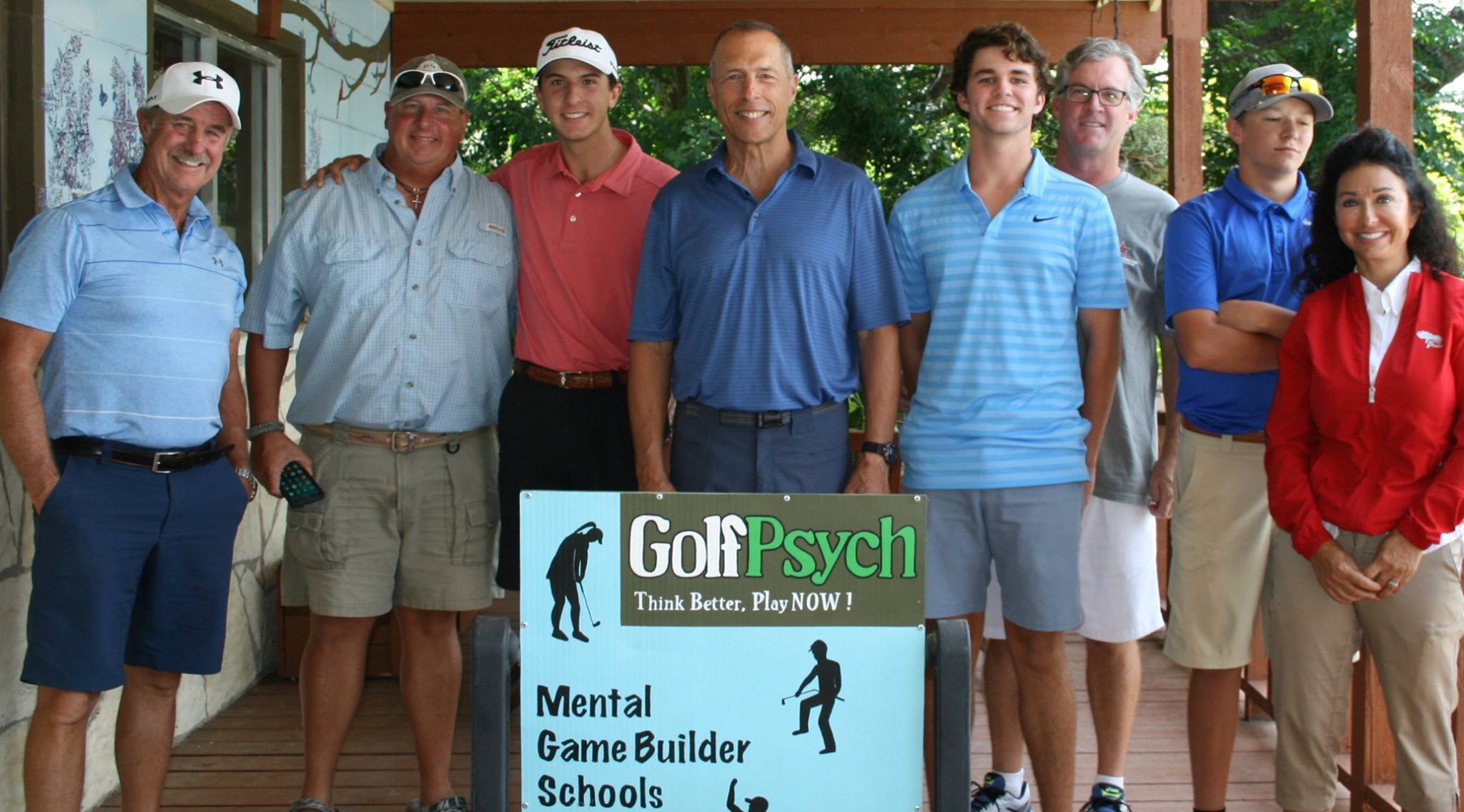 Don't Miss Your Window To Secure A Scholarship
It used to be a game. Then it got serious…
We see it all the time. Young golfers enjoy and excel at the game for years, and then when they reach high school, their scores jump. With college scholarships on the line and a limited window to perform, the pressure is too high.
That doesn't have to be your story.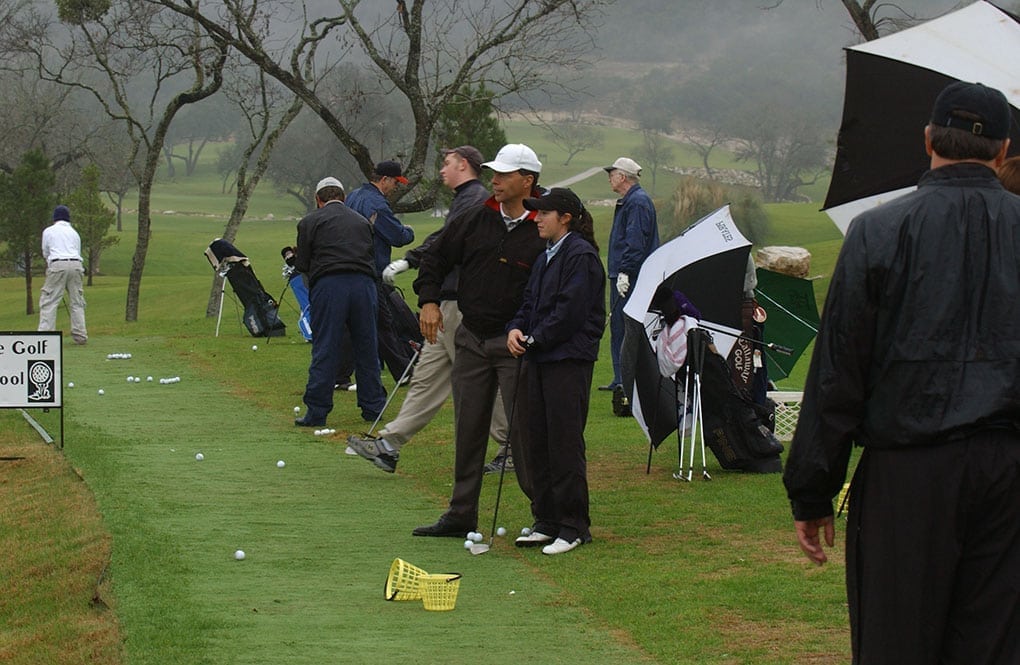 Our Mental Game System is designed to help Junior Golfers:
Achieve their best scores at competitive events
Play consistently regardless of the stakes
Feel mentally balanced and focused at all times
And so much more
Our training isn't supplemental. It's every bit as essential as swing and short game training. Tour Pros have leveraged it to win 31 majors. NCAA golf teams have worked with us on the way to 3 NCAA Division 1 national championships. And hundreds of junior golfers have gone on from our training to secure competitive golf scholarships all around the country.
Your window won't be open long. Call us right now at (888) 280-4653 or fill out our form to get your 100% free consultation and a customized coaching plan that fits your schedule, your budget, and your time availability.
Major Championships on Tour
NCAA Division I National Championships
Texas State 5A High School Team Championships
Texas State 5A Individual Champions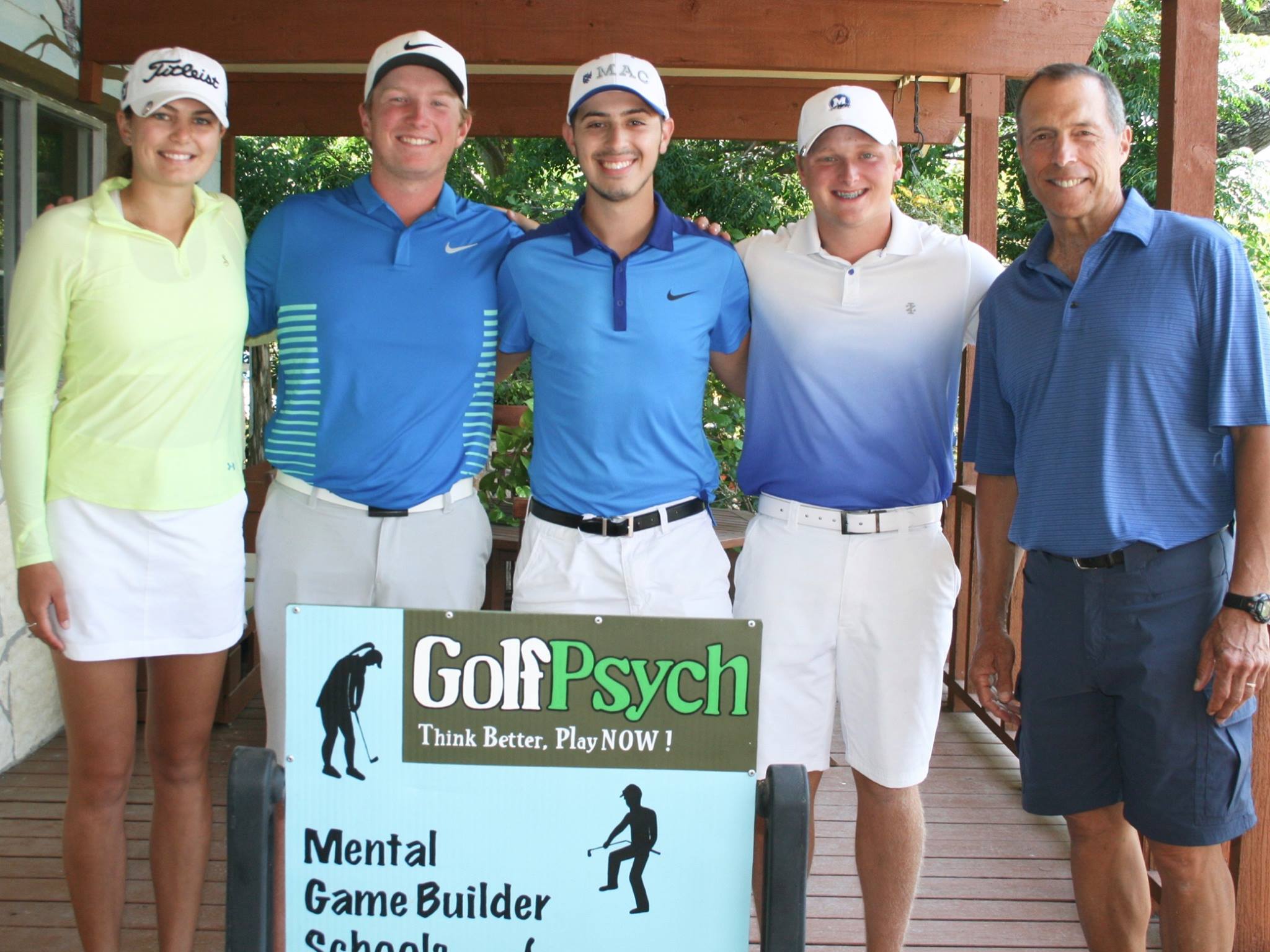 Mother of Recent Student
Thank you for this amazing weekend! Keaton had a great time and loved connecting with you! This has truly been a gift and we are so grateful!
– Mary
Father of Recent Student
Great program from start to finish! My son already has a plan ready to get things in motion (& He has online access post program)! Highly Highly recommend!
– Peter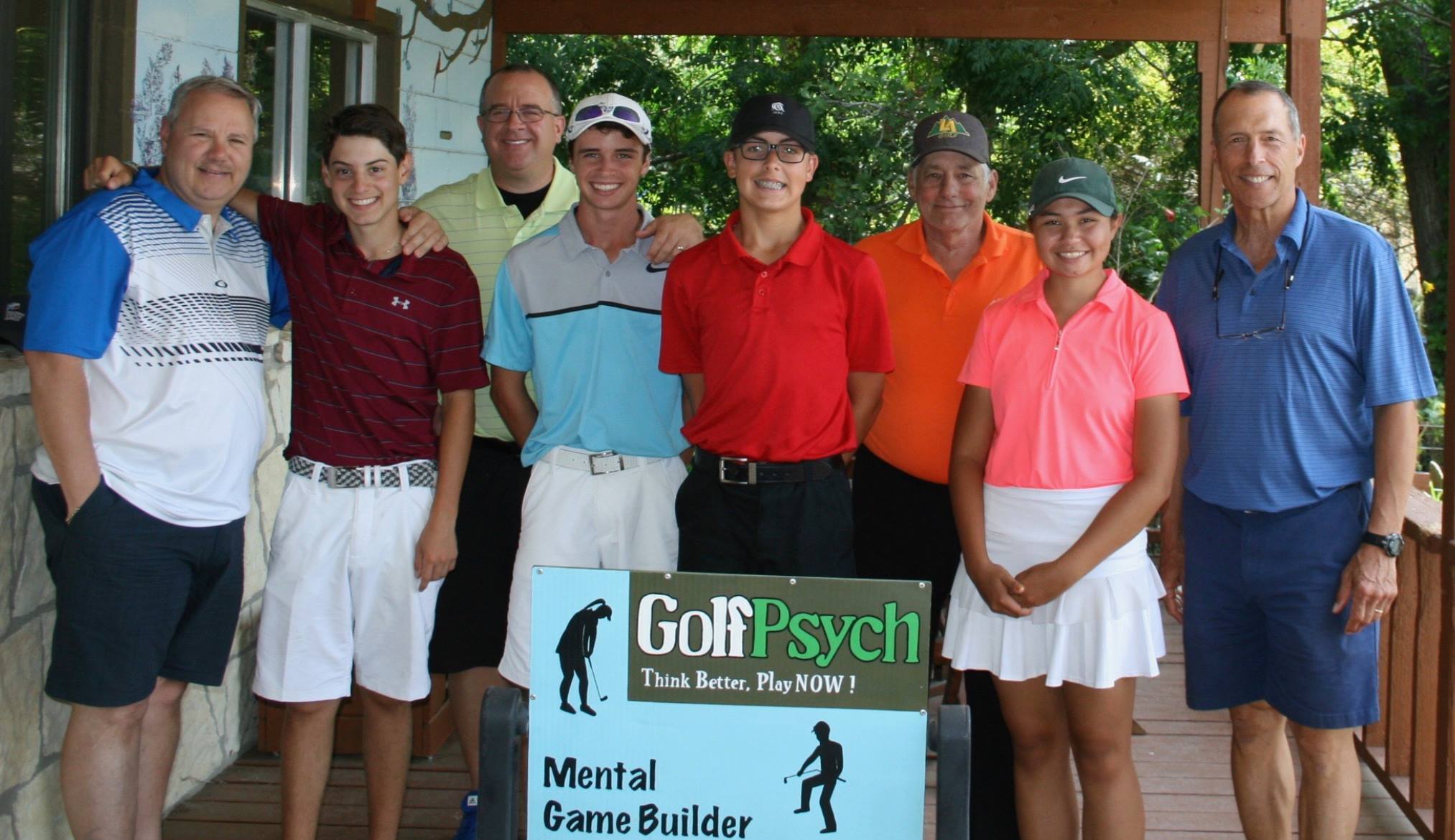 Master The Mental Side Of Golf
 Imagine turning in your best performances at competitive events? That's what our students do week in and week out. It's your turn!
(Or fill out the form below)
Take The First Step Towards Mastering Your Mental Game
Are you tired of underperforming when it counts?
Our Mental Game System will help you:
Achieve your best scores at competitive events
Play consistently regardless of the stakes
Feel mentally balanced and focused at all times
And so much more
Ready to stop feeling frustrated? Ready to start enjoying the game again?
If you are a competitive golfer, we can help. Fill out the form to begin the process of developing a customized coaching plan that's right for you.
"This process is real, my daughter's scores have suffered the last 12 months, thinking about earning a scholarship instead of just enjoying the round. In the last three rounds since trying the concepts presented, she has had three of her lowest rounds in a year as well as a 73 last week. Her lowest score ever. More importantly, she is having fun again."
– Scott "T", about Danielle using the GolfPsych Mental Game Builder Package