Golf Mental Game Blog
Resources For Competitive Golfers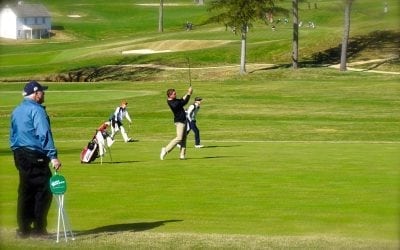 Today the ideal path to the Tour is through the AJGA and college golf through a top Division I Golf Team. This is accepted by just about everyone. It leads parents to spend lots of money and players to work hard and feel lots of pressure to perform in their Junior...
read more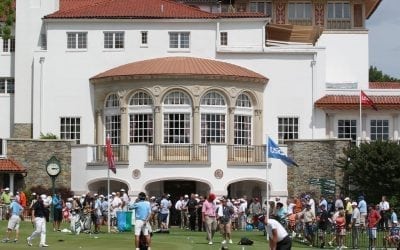 Raymond Floyd talks about how he changed his attitude about playing in the US Open and enabled himself to win at Shinnecock Hills in 1986. We got to know Raymond after this in the early 90's. His relationship with his wife, Maria, was the key. She was effectively his...
read more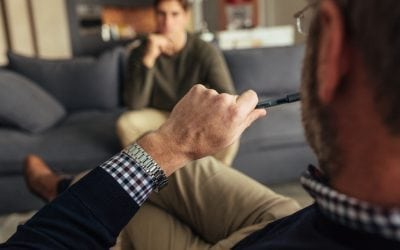 Most top athletes today acknowledge that to be great in any sport, your mind must be as fit as your body. Some say "even more so" for golfers. Can a sport psychologist help? Who Are Sport Psychologists? Think of a sport psychologist like you would a physical trainer....
read more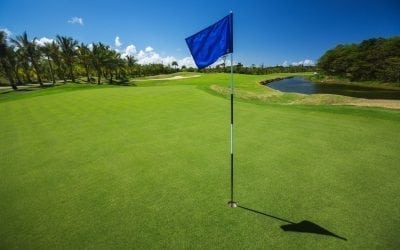 A Mental Approach to Golf - In 1981, I discovered that there are 8 Personality Traits that the frequent winners on the LPGA had in common and the other Tour players did not. In 1989 and 1990, further studies of the PGA Tour and Senior PGA Tour players found the same 8...
read more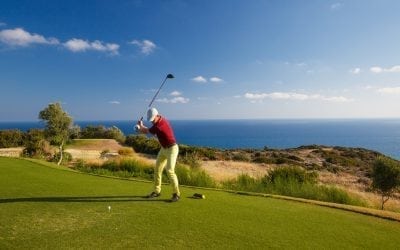 Updated January 12, 2021 If You Don't Have a Good Pre-Shot Routine, You're Not Playing Your Best Golf! Learning a strong mental pre-shot routine is the single most important thing you can do to improve your mental game, and your golf. But not just any mental routine....
read more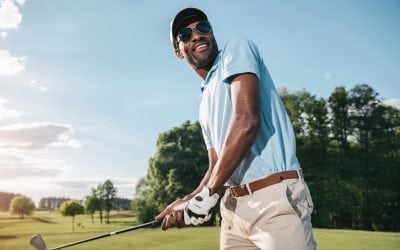 One of our most important golf tips: Self-Sufficiency is one of the 8 Champion Traits from our research on the PGA Tour players. It means your prefer to make your own decisions and guide your own ship. You are independent minded. This can easily mean that you are...
read more
Even the best golfers don't have a perfect mental game. Our 8 Personality Traits of Champion Golfers provides ideals ranges for the most important golf traits. One of these 8 traits is a personality range of "self-assured" to "apprehensive". People who are...
read more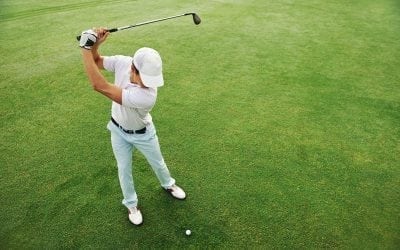 Want to know the top 5 golf tips that students in the GolfPsych Mental Game Builder Schools learn to reduce stroke averages fast? The majority of the players who attend a GolfPsych Game Builder School report back that golf tips they learned to use during the weekend...
read more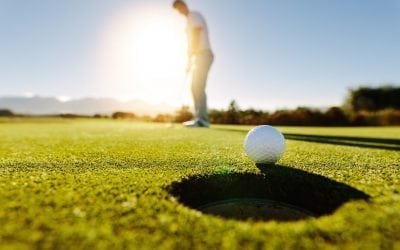 You may know by now how much we prefer science and facts to anecdote and popular concepts. This one is an eye-opener. A recent article on Mercola.com revealed the results of a study on Vitamin D in the US. For years we have been told that it is easy to overdose on...
read more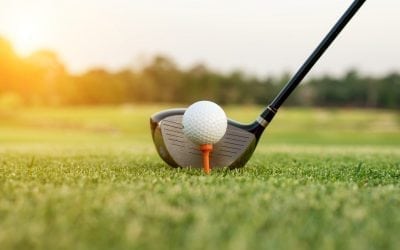 Golf nutrition is an often overlooked aspect of the game. As athletes, many take it as a given that they need to stay in shape. However, there's a lot more to ideal fitness than simply maintaining a lean, muscular build. The most common nutritional deficiency among...
read more
Find Peak Performance: 8 Personality Traits of Champion Golfers Our first study was of the LPGA players in 1981 discovered that there are 8 personality traits out of 32 where the frequent winners on Tour measure differently from the other Tour Pros. Follow up studies...
read more
Golf Mental Game Categories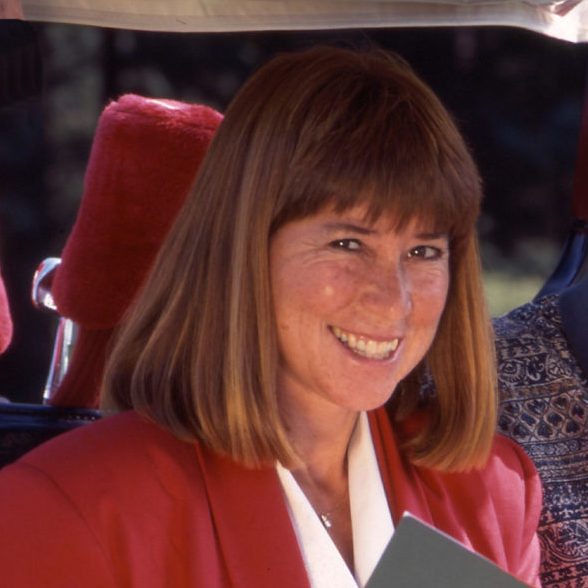 Dr. Deborah Graham
Golf Pyschologist
Dr. Deborah Graham is a licensed Counseling Psychologist specializing in golf performance. Working with professional and amateur golfers from around the world, her client list includes almost 400 players on the PGA Tour, LPGA Tour and Champions Tour, 21 of which she helped guide to 31 major championships. She was recently chosen by Golf Digest to their first Top 10 Sport Psychologists in Golf list!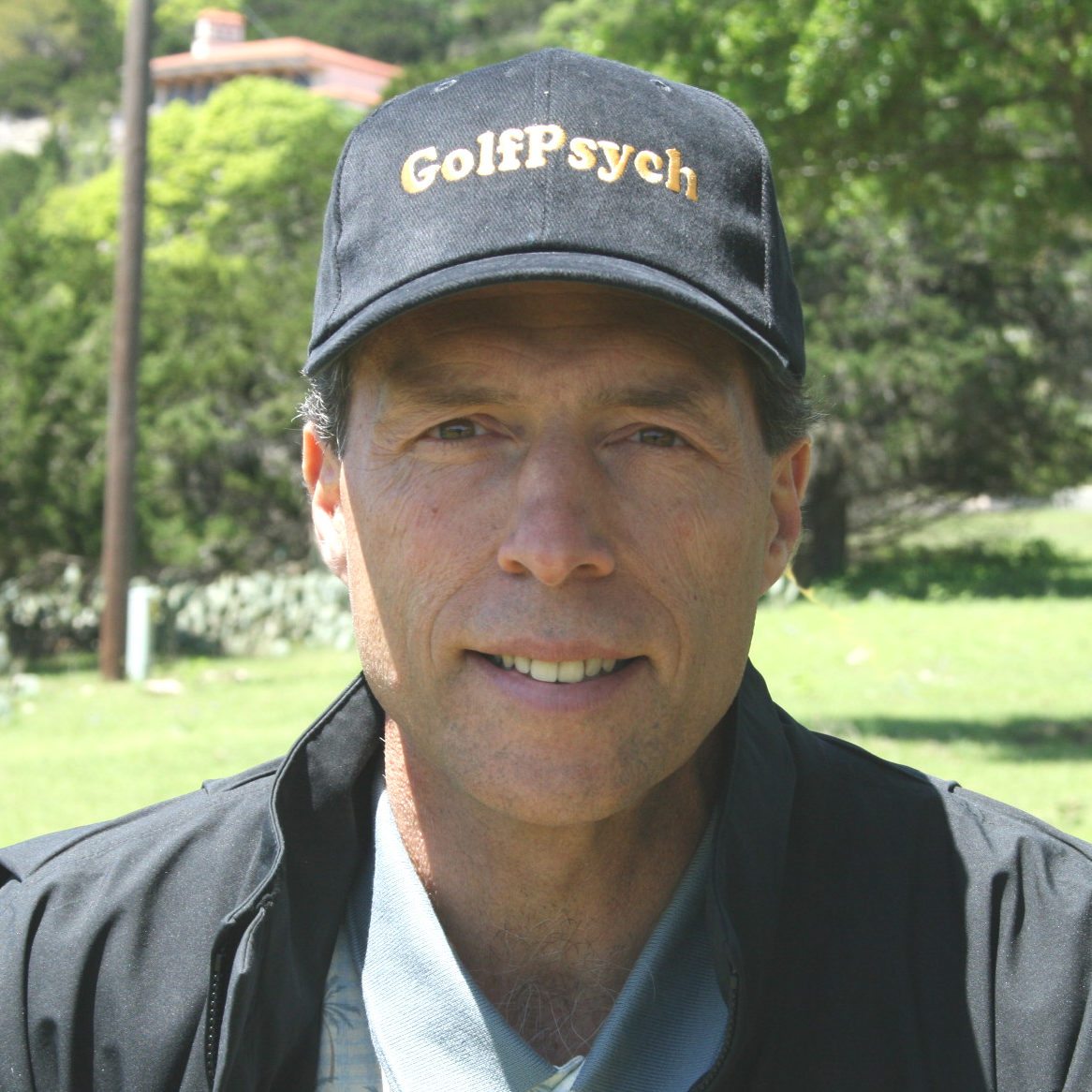 Jon Stabler
Golf Instructor
Jon Stabler is co-founder of GolfPsych.  Along with being a co-researcher and co-author in the personality study of golfers and the resulting book, "The Eight Traits of Champion Golfers", Jon has developed and conducted our GolfPsych group schools and Instructor training programs. He has worked with numerous players and college teams including TCU, SMU, A&M and Baylor.
Mental Game Assessments and Online Coaching