Golf Mental Game Blog
Resources For Competitive Golfers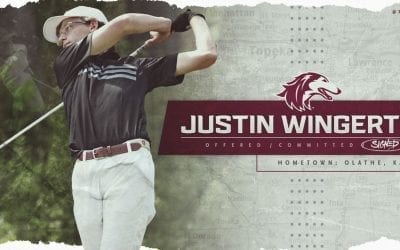 Last year we released a few GolfPsych Student Updates, including a highlight of Justin Wingerter. After attending a Mental Game School in August 2018, he quickly saw some success by winning the KC Masters which drew attention from multiple division 1 scouts. We were...
read more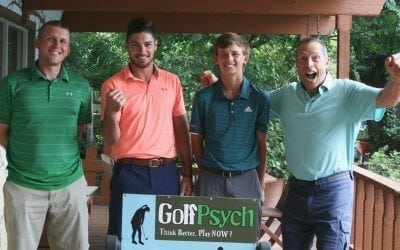 Congrats to our most recent class of long hitters on completing our Level I Mental Game Builder school. Thanks for the great review Henry! Thank you so incredibly much, I think you have really drastically improved my game, and I cannot thank you enough....
read more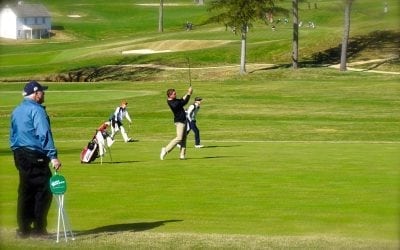 Today the ideal path to the Tour is through the AJGA and college golf through a top Division I Golf Team. This is accepted by just about everyone. It leads parents to spend lots of money and players to work hard and feel lots of pressure to perform in their Junior...
read more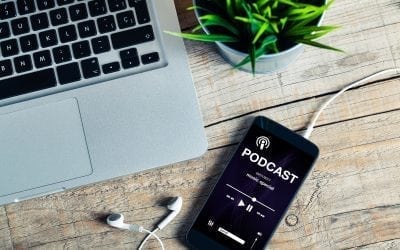 I sat down with Fred Greene over at Golf Smarter this week.  The episode now live! Check out the podcast here. We are also part of their weekly giveaway.  Entrants to their contest have a chance at winning a free 8 Champion Personality Traits for Golf...
read more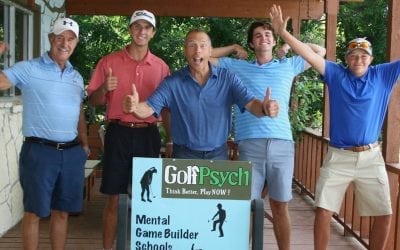 Look at this handsome group! and they are GolfPsych Grads too! Good Luck in your summer tourneys! (and "hats off" to the parents who are the "wind beneath their wings") Thanks for the great review Henry! Thank you so incredibly much, I think you have...
read more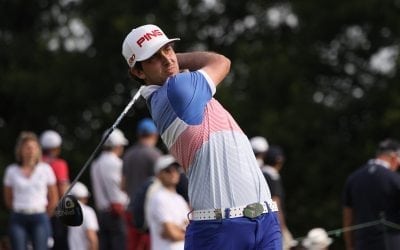 In every profession and sport, there are attitudes that distinguish the great from the rest. Summarized in this newsletter are many of the attitudes we have found common to the great in golf today. Some are progressive and reflect the growing demands of maintaining...
read more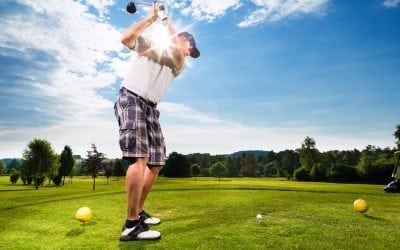 Are you ready to go there? Here are Symptoms of Losing the Mental Game. Answer truthfully. (ask another person what they think if you are not sure) I play better in practice than in competition. I am inconsistent. I have a pattern of scoring: good front - bad back...
read more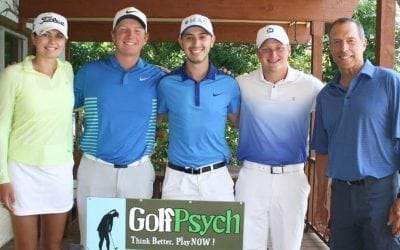 4 AWESOME young golfers-- who are also DYNAMIC people --made for a very special Golfpsych weekend! One nationally ranked college player; one newly committed college freshman; and 2 stand-out high school players who are destined to make some college coach somewhere...
read more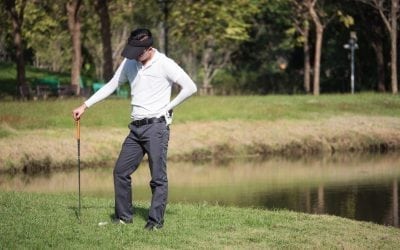 Fear makes golf performance almost impossible. The dictionary defines Fear as: 1. (noun) an unpleasant emotion caused by the belief that someone or something is dangerous, likely to cause pain, or a threat. 2. (verb) be afraid of (someone or something) as likely to be...
read more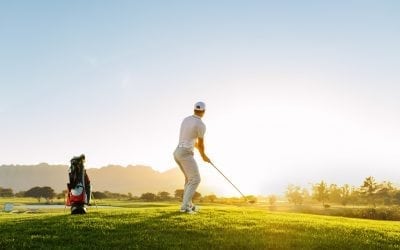 "After a bad swing, I used to take a bunch of practice swings in between shots, from the tee down to the ball, trying to figure out what went wrong. But now I don't take any of those analytical swings. I just walk up to the ball and try to feel my way to the proper...
read more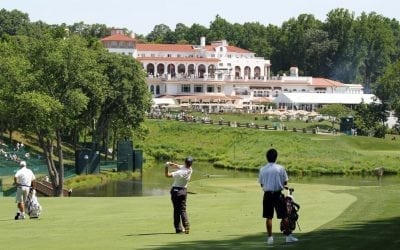 Part of the Pre-U.S. Open reporting has been talking about what some of the top players are doing to get ready for this expected to be, very difficult Open Championship at Shinnecock. The U.S. Open is the most difficult Major Championship almost every year. Many of...
read more
Golf Mental Game Categories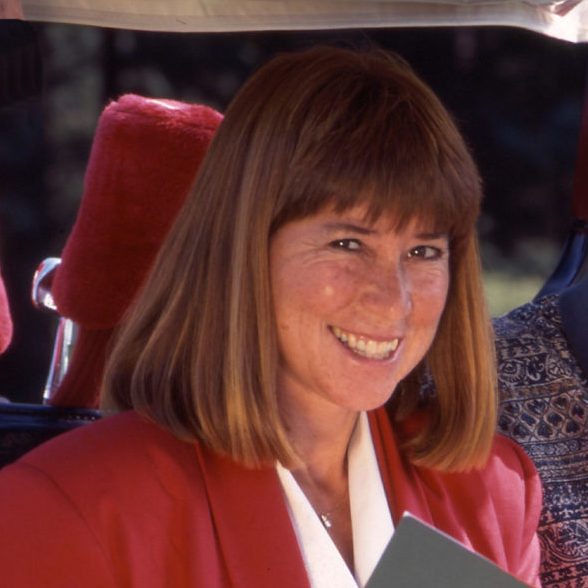 Dr. Deborah Graham
Golf Pyschologist
Dr. Deborah Graham is a licensed Counseling Psychologist specializing in golf performance. Working with professional and amateur golfers from around the world, her client list includes almost 400 players on the PGA Tour, LPGA Tour and Champions Tour, 21 of which she helped guide to 31 major championships. She was recently chosen by Golf Digest to their first Top 10 Sport Psychologists in Golf list!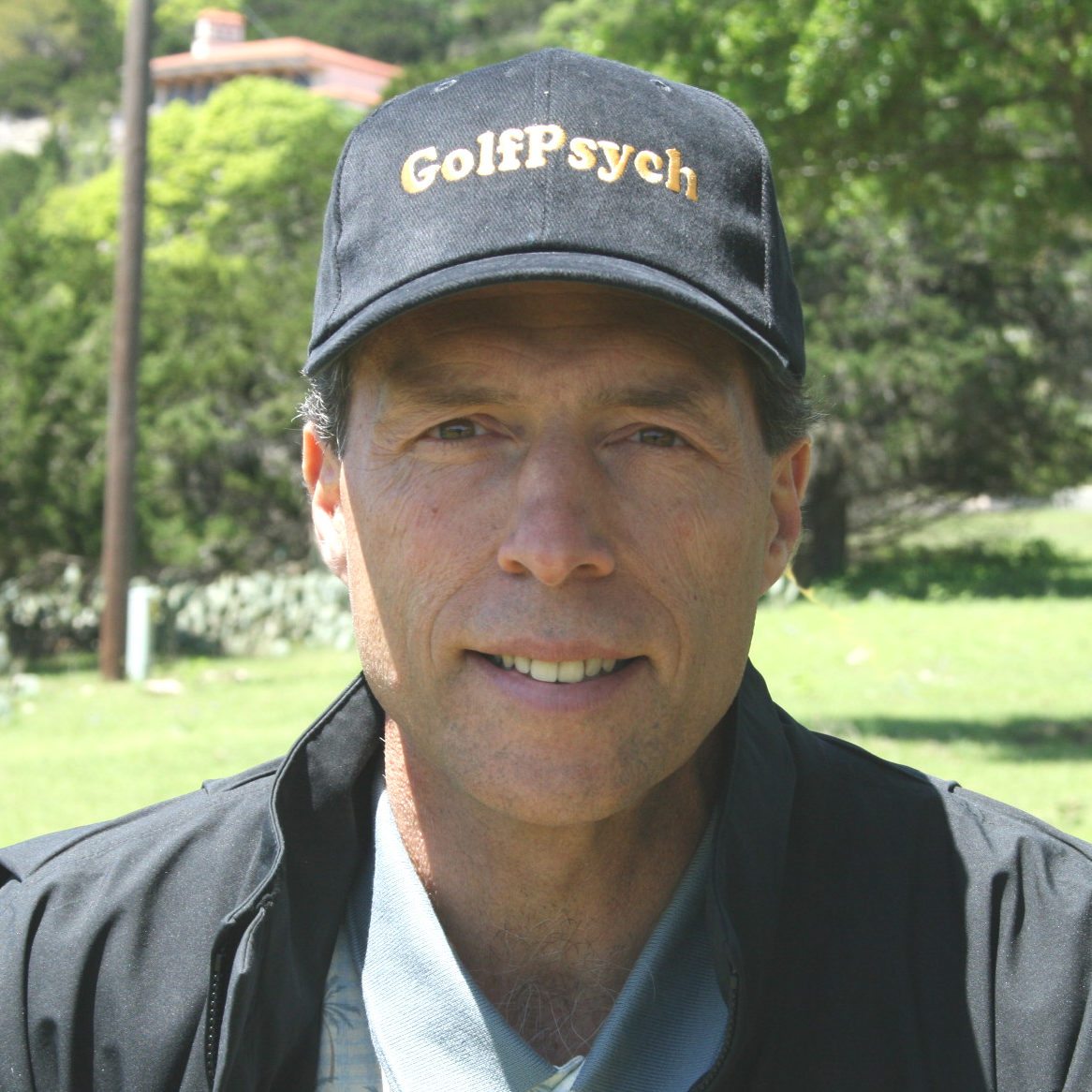 Jon Stabler
Golf Instructor
Jon Stabler is co-founder of GolfPsych.  Along with being a co-researcher and co-author in the personality study of golfers and the resulting book, "The Eight Traits of Champion Golfers", Jon has developed and conducted our GolfPsych group schools and Instructor training programs. He has worked with numerous players and college teams including TCU, SMU, A&M and Baylor.
Mental Game Assessments and Online Coaching