Golf Mental Game Blog
Resources For Competitive Golfers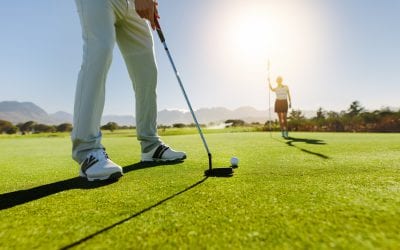 Most of us say we are going to play golf. Many of us think that "playing golf" simply entails traveling to the course, paying for our round, hitting some balls on the course, hitting shots and adding up the score after. But most of us aren't actually playing golf,...
read more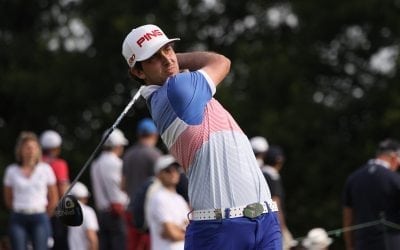 In every profession and sport, there are attitudes that distinguish the great from the rest. Summarized in this newsletter are many of the attitudes we have found common to the great in golf today. Some are progressive and reflect the growing demands of maintaining...
read more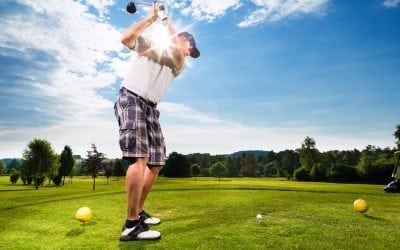 Are you ready to go there? Here are Symptoms of Losing the Mental Game. Answer truthfully. (ask another person what they think if you are not sure) I play better in practice than in competition. I am inconsistent. I have a pattern of scoring: good front - bad back...
read more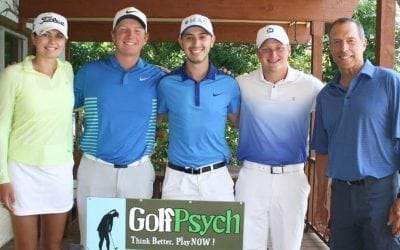 4 AWESOME young golfers-- who are also DYNAMIC people --made for a very special Golfpsych weekend! One nationally ranked college player; one newly committed college freshman; and 2 stand-out high school players who are destined to make some college coach somewhere...
read more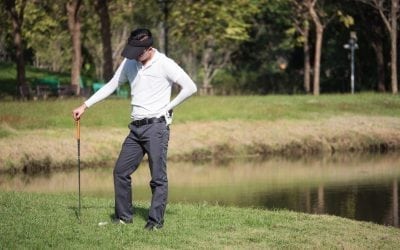 Fear makes golf performance almost impossible. The dictionary defines Fear as: 1. (noun) an unpleasant emotion caused by the belief that someone or something is dangerous, likely to cause pain, or a threat. 2. (verb) be afraid of (someone or something) as likely to be...
read more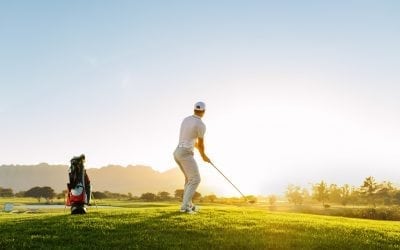 "After a bad swing, I used to take a bunch of practice swings in between shots, from the tee down to the ball, trying to figure out what went wrong. But now I don't take any of those analytical swings. I just walk up to the ball and try to feel my way to the proper...
read more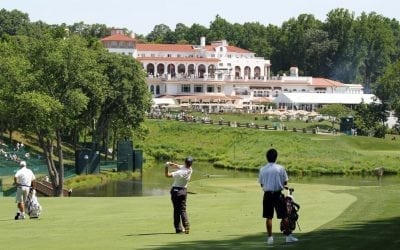 Part of the Pre-U.S. Open reporting has been talking about what some of the top players are doing to get ready for this expected to be, very difficult Open Championship at Shinnecock. The U.S. Open is the most difficult Major Championship almost every year. Many of...
read more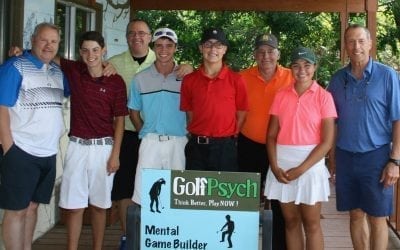 A fantastically fun group of gifted golfers from Los Alamos, New Mexico; Tallahassee, Florida; McKinney, Texas; and San Antonio Texas! Best of luck in your summer play! (Special thanks to the parents who assisted with the on course biofeedback.) Thanks for...
read more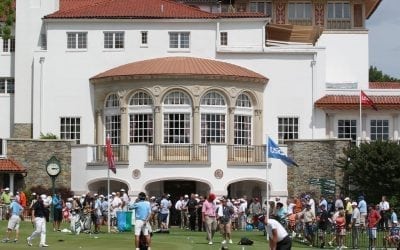 Raymond Floyd talks about how he changed his attitude about playing in the US Open and enabled himself to win at Shinnecock Hills in 1986. We got to know Raymond after this in the early 90's. His relationship with his wife, Maria, was the key. She was effectively his...
read more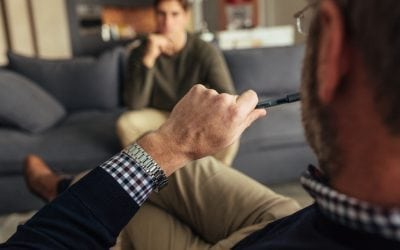 Most top athletes today acknowledge that to be great in any sport, your mind must be as fit as your body. Some say "even more so" for golfers. Can a sport psychologist help? Who Are Sport Psychologists? Think of a sport psychologist like you would a physical trainer....
read more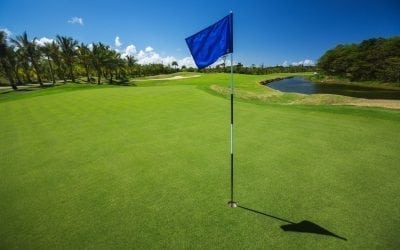 A Mental Approach to Golf - In 1981, I discovered that there are 8 Personality Traits that the frequent winners on the LPGA had in common and the other Tour players did not. In 1989 and 1990, further studies of the PGA Tour and Senior PGA Tour players found the same 8...
read more
Golf Mental Game Categories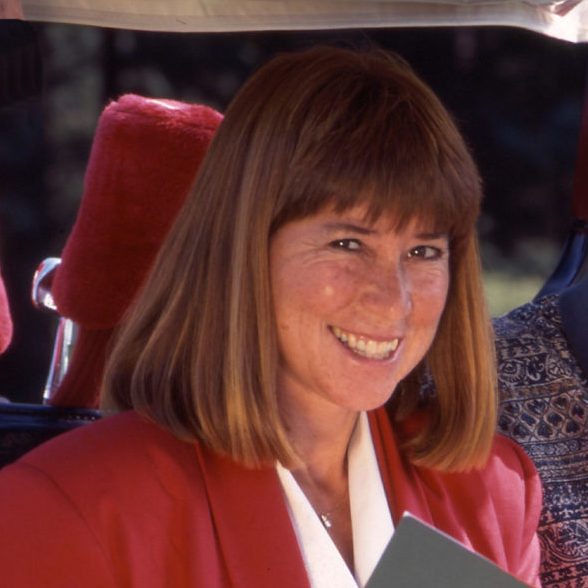 Dr. Deborah Graham
Golf Pyschologist
Dr. Deborah Graham is a licensed Counseling Psychologist specializing in golf performance. Working with professional and amateur golfers from around the world, her client list includes almost 400 players on the PGA Tour, LPGA Tour and Champions Tour, 21 of which she helped guide to 31 major championships. She was recently chosen by Golf Digest to their first Top 10 Sport Psychologists in Golf list!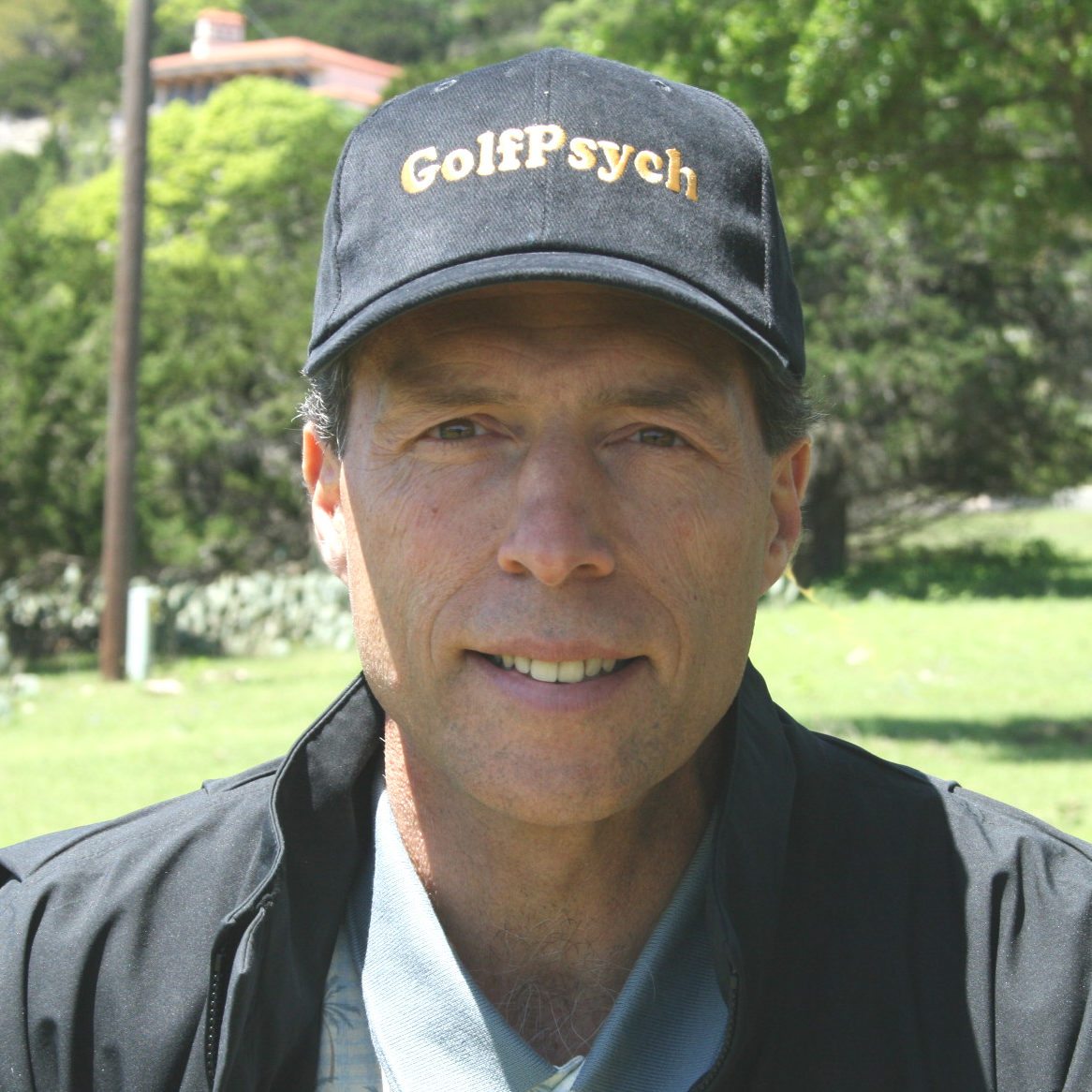 Jon Stabler
Golf Instructor
Jon Stabler is co-founder of GolfPsych.  Along with being a co-researcher and co-author in the personality study of golfers and the resulting book, "The Eight Traits of Champion Golfers", Jon has developed and conducted our GolfPsych group schools and Instructor training programs. He has worked with numerous players and college teams including TCU, SMU, A&M and Baylor.
Mental Game Assessments and Online Coaching