More Golf Mental Game Articles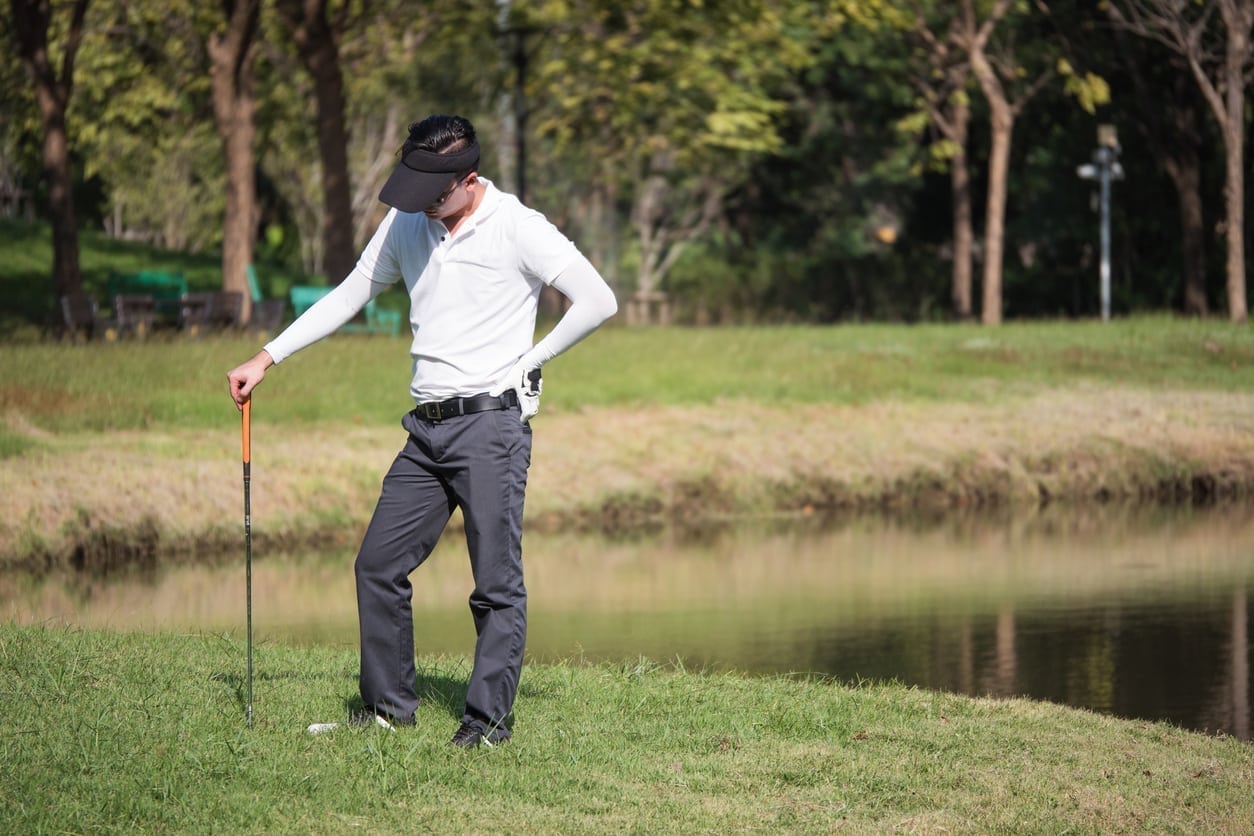 Originally posted: Feb 15, 2018. Updated: April 15, 2021.  Quicklinks: Part 1: The Science of...
Read More

Champion Level Golf
"Success in golf depends less on strength of body than upon strength of mind and character." -Arnold Palmer
This is not to say that the physical skills of golf are unimportant. Rather, mental strength is the key towards capitalizing on the physical skill that most golfers have. For further instruction about the mental side of golf or your own golf mental game, check out our DIY Golf Mental Game Tools.
Start Your Journey To Consistency
Are you tired of underperforming when it counts?
Our Golf Mental Game System will help you:
Achieve your best scores at competitive events
Play consistently regardless of the stakes
Feel mentally balanced and focused at all times
And so much more
Ready to stop feeling frustrated? Ready to start enjoying the game again?
Fill out this form to schedule your 100% free consultation and get a customized coaching plan that fits your schedule, your budget, and your time availability.